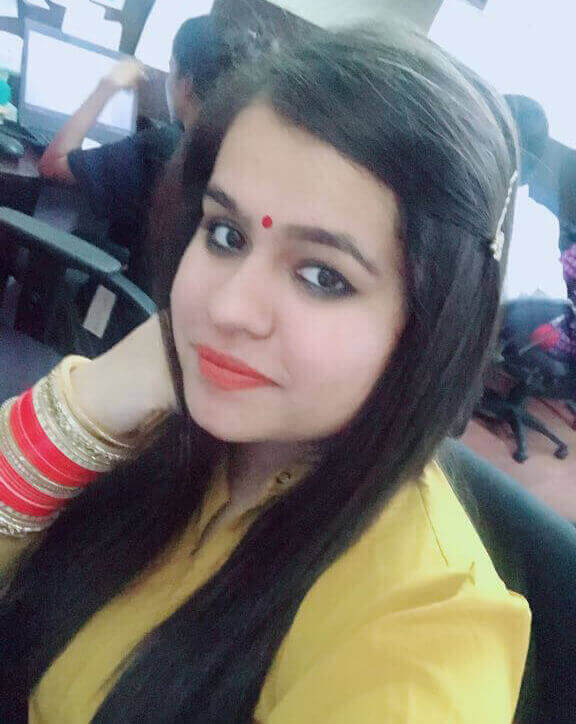 Geetanjali is a bachelor's in English and a master's in psychology. She is a trainer with Fresh Content and trains writers and editors. She is serving as a lead content auditor for Fresh Content.
770000 words checked
3315+ Projects
Geetanjali N
Sr. Content Auditor
Dona is a senior academic content writer. She works on topics related to research and completes projects of white papers, research reports or industry insights.
270000 words checked
1710+ Projects
Dona K
Academic Content writer
With long-term editing experience, Usha is competent to edit and refine blog articles, web content, and ebooks in an eloquent way.
475000 words checked
4830+ Projects
Usha K
Lead Content Editor
Remo is adept at suggesting innovative and new age ideas for content for traditional products and services. He has been a part of the digital media team as well.
190000 words checked
1430+ Projects
Remo P
New Age Content Creator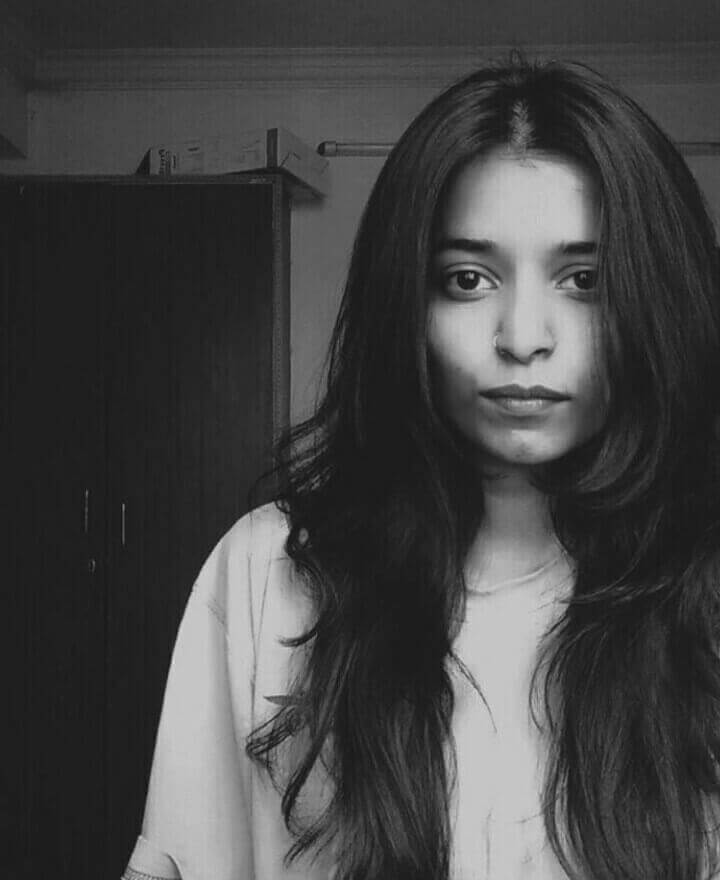 With excellent creativity, Amrita writes mostly press releases. Her writing has a magnetic power that grabs the attention of readers.
95000 words checked
1150+ Projects
Amrita J
Content writer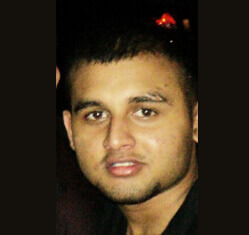 Aditya is a technical writer. He is a M.E manufacturing sciences and works on projects where technical knowledge is needed.
370000 words delivered
1835+ Projects
Aditya V
Sr. Technical Content Writer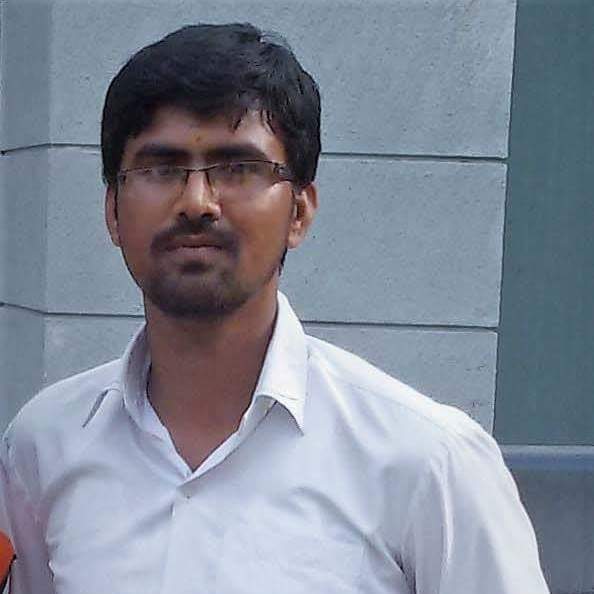 Chandrashekar is eligible to write vivid niches. He writes social media content, web content, blog articles, and product descriptions. He is a Master's in management and has worked on numerous projects for the E-commerce industry.
430000 words delivered
1615+ Projects
Chandrashekar K
Sr. ECommerce Writer