Why Does Your Website Deserve the Best Content?
We all understand that the first impression of every prospect goes a long way in the final purchase decision. Now that you have undertaken (or already completed) the project of developing a website for your business or concept, it is imperative that you start creating content for it. Content would translate to text, infographics, images and videos. Content keeps visitors stay longer on your website and hence you need the best possible content there. With a high reader value quotient of your content, you are in for a higher return on investments and further increased profits. In a recent research done by Chanakya Research, it became clear that websites or blogs with better content had more subscribers and even more repeat visitors.
Visitors Keep Coming Back for Engaging Content
Yes, this is true. Once a visitor finds relevant, useful or interesting content on any website or blog, he/she will come back over and over again to look for more. As webmasters, you do not have much option than creating engaging content for your websites and keeping it updated on regular intervals. Repeat visitors can help you gain your search engine rankings, earn you positive social signals leading to more traffic to your site. Engaging content can be Free E-Books, The How to Guides and Top Ten tips while useful content can be data sheets, list of sites and research documents
Search Engines Rank You Higher if you give Relevant and Keyword-Rich Content
Search engines have become smarter over the years and restrict websites with low content quotient to be ranked higher. A higher content quotient (strongest indicator being the text to html ratio) has also become a substantial indicator of a website's content adequacy and ensures wider reach and ranking on non-targeted keywords as well.
Website Content Writing Service Packages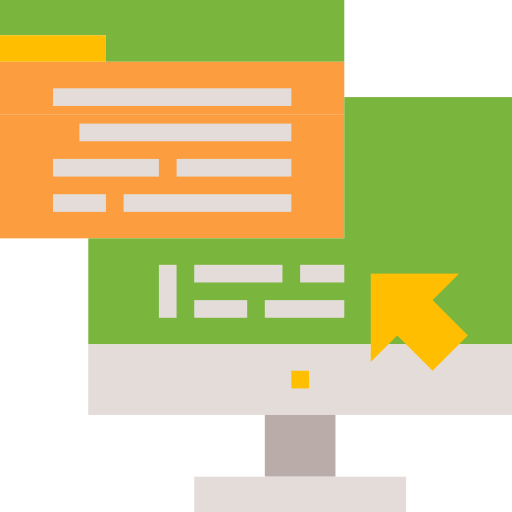 Getting Started
Our website content writing service prices are competitive and it is easy to get started. Send in the details of your requirement. Send in the details of your requirement to contact@freshcontent.in or fill in the details at our contact page and we will get back to you.