Why edit website content?
The first thing that every website owner will consider is the utility of getting the website content revised. Revision for a webpage is needed for the following reasons:
Content is outdated and needs to be edited to incorporate latest information about products, services and prices
Content is plagiarized and needs to be made original, so that it ranks high and sounds authentic
There is frivolous matter on the site, which increases the volume of the page. All repetitive matter needs to be eliminated to ensure that the reader's time is not wasted.
The structure is not proper. Website content has to be presented in concise manner with pointers and accurate titles.
There are grammatical, typographical, factual or spelling errors in the content. These errors make the content weak in quality and lower the ranking, as well as traffic on site.
Website Content Editing Services Packages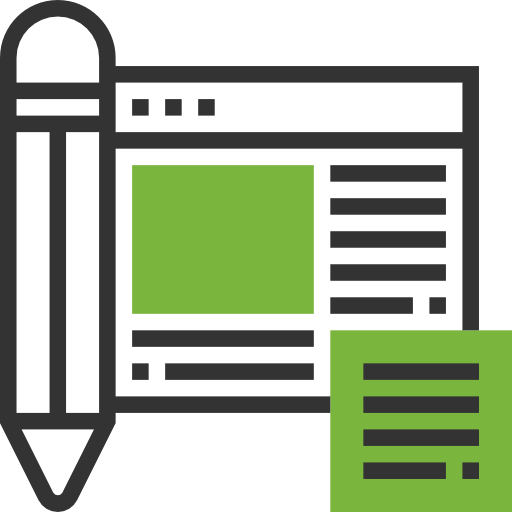 How to make website content effective
When you have successfully eliminated the mistakes stated above, you will be able to boost the value of your website content. However, editing website content is not easy to do in a focused manner. Many mistakes might be overlooked if you are not careful. Also, you need to be aware of the rules that must be followed for website content and the best practices that are formulated by search engines for website content. Hence, it will be wise to consult skilled website content editors who have been providing website content editing services since years and know the requisites for making it excellent.
Process for editing website content
There is a seamless and well planned process for editing of website content. First, the content is analyzed and weaknesses are listed. This defines the scope of work to be done by editors. Then, each flaw is removed one by one. There are many levels of editing and proofreading to ensure that all the errors have been eliminated and rich content has been added to the website. The last step is getting feedback from the client and making required changes for the final product.
Getting Started
Get your website content edited by a professional team by availing our website content editing services. Contact us and send us your documents at contact@freshcontent.in. You can also directly place an order at our site.