What is a Press Release? Why do you need it?
A press release is a formal document issued by an organisation or an individual to create awareness amongst the general public regarding a new development or achievement done on their part. A Press Release holds a potent power of grabbing the attention of renowned Media Personnel.
What makes a good Press release?
An eye-grabbing Press Release should always be consisting of these Five Golden Ws -
Clarify who you are. You should mention which [...]

Give in the details of your[...]

The most important part [...]

And do not forget to mention when and how did you [...]
Why do you need to hire professional Press Release Writers?
A professional writer with years of experience in copywriting makes a huge difference to your PR. They know how to strike the right chord among journalists and your target audience. A professionally written Press Release will always be deemed newsworthy by the News Editors and engage the Target Audience at the same time.
A professional niche writer has an innate ability to increase the branding of a product or service.
Professionals know how to appeal to the Target Audience. Professional Press Release Writers are flexible with their vocabulary, writing style, tone and therefore are capable of customising the language according to a product or service.
Press Release Writing Service Packages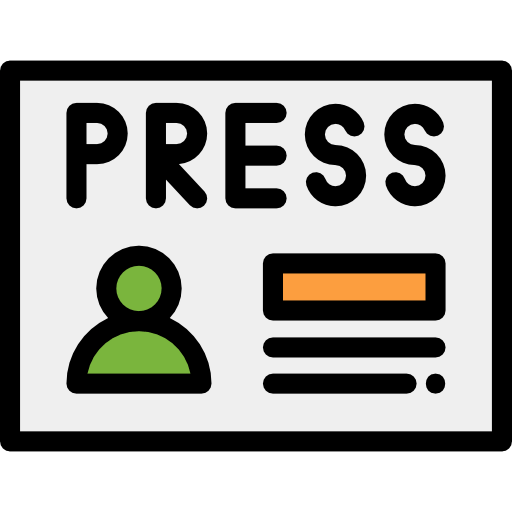 Getting Started
Our expert team has provided Press Release Writing Services to multiple Corporate Houses and individuals over the past years. To let us help you with your Press Release, contact us and request for a quote. You can also drop us a mail at contact@freshcontent.in to get in touch with our team.